(very exhausted, too much activities i involved..... so i just post photos only)
SOME HAPPENINGS IN MY ROOM.....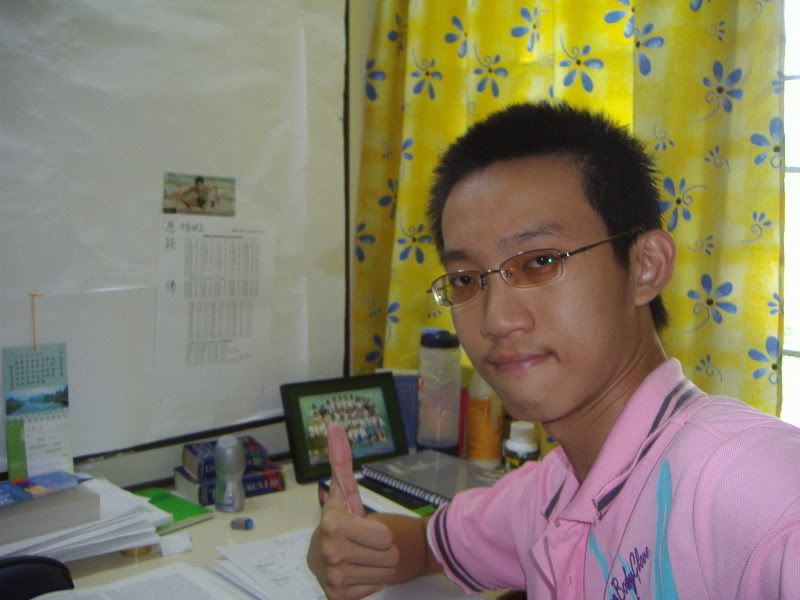 MY 'TEMPORARILY' ROOMMATES.....
(already get used to it)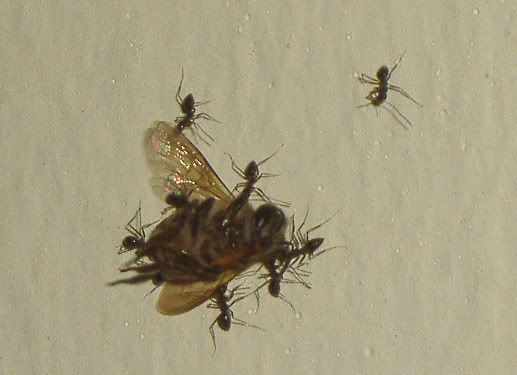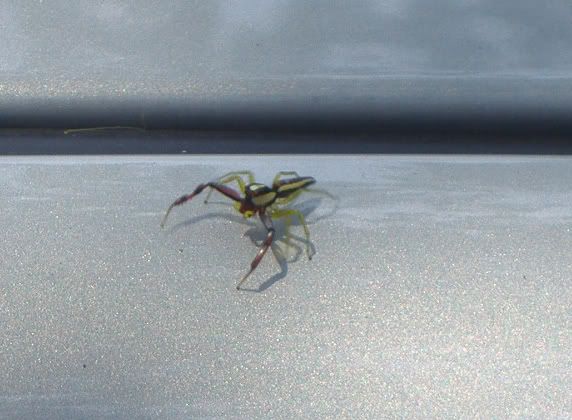 (What on earth is this?!?!?! I still couldn't identify this creature...... shht, it made me couldn't sleep for
ONE
night~~~!!!!)
MY 8TH REFUGEE CAMP......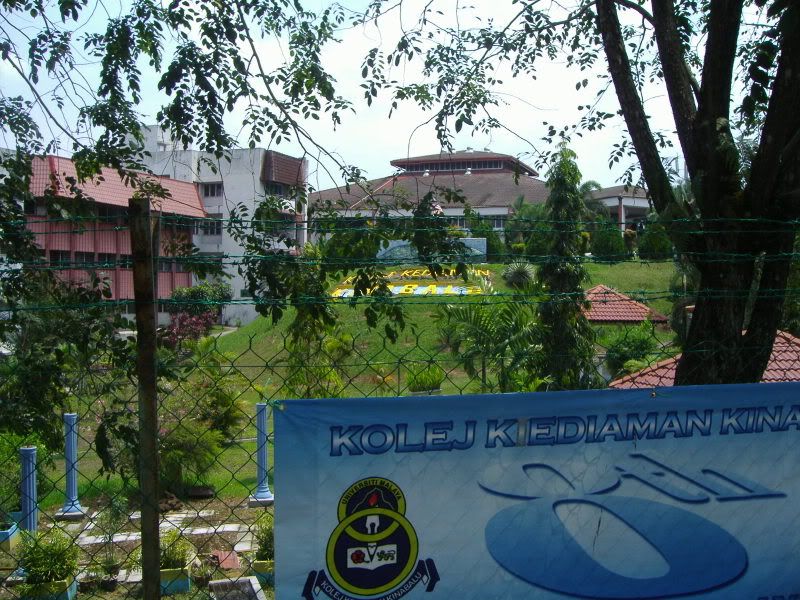 A TRIP TO SEKINCHAN AND KUALA SELANGOR....
(looking for fireflies.....but very disappointed for it)
International Triple Alliance:
Todd
(from US),
Kai
(from Malaysia) and
Dave
(from UK), took in
Sekinchan.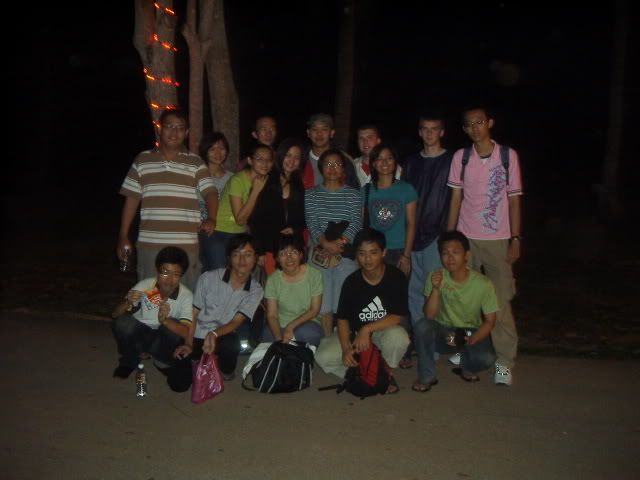 Group photo of trip to Kuala Selangor with
Navigators
at

Kuala Selangor Fireflies Park.